About Barb
This ex-housewife/school teacher from Montreal has 2 passports, 3 divorces, and 4 university degrees. In 1979 she borrowed a friend's husband for three weeks, and escaped across the continent in her orange VW, so that she could attend Mills College Center for Contemporary Music (CCM) in Oakland to learn from Terry Riley, Bob Ashley, Lou Harrison, David Behrman, and Maggi Payne. Golden graduated, wrote her first song when she was 40, and developed a following and reputation as the Joan Rivers, and Mae West, with a hint of Zappa, of the new music Bay Area experimental music scene.
In '84 Burning Books, "one of the most exciting small presses in the country produced "Barbara Golden's Home Cooking", a music and recipe book, which delighted musicians, truck drivers, physicists, and chefs with its tasty recipes and tasteless songs. A second enlarged version of the book emerged in the early 90s, this one included a CD retrospective of Golden's varied musical styles and genres which also sold out. (used copies have been sighted on Amazon). The CD was praised effusively by Sonoloco and Kyle Gann from the Village Voice.
Since 1985 Golden has produced, board operated, and hosted "Crack o' Dawn", on KPFA Pacifica Radio, a contemporary music show and has interviewed the likes of Laurie Anderson, Leonard Cohen, LaMonte Young, Fakir Musafar, Fred Rzewski, Roscoe Mitchell, plus…. https://econtact.ca/12_2/interviews_golden.html
Golden is a multi disciplinary artist. She writes and performs raunchy topical songs with WIGband, the trashy gal duo.
Her films and vids have been shown internationally: Hiroshima, NYC, Montreal, Toronto, SF, Budapest, Prague, and most recently at the Sofia Queer Forum in Bulgaria.
Take Me Out To The Ballgame is distributed by Encyclopedia Britannica, and the WIGband films Lap Pool, and Trashy Girls, made with Helen Prince are classics.
Since 85 Golden has studied, and performed Balinese music in the States and in Bali playing bronze percussion, and bamboo flutes and marimbas… with Gamelan Sekar Jaya, Gamelan Gadung Kasturi, and the fusion band, Purnamasari.
She plays keyboard, and sings backup vocals with Richard Phillips in the indie rock band The Golden Path , and has collaborated with many indie groups including The Hub, Matmos, The Residents, Rotaleague, and Blectum from Blechdom.
Barb's received residencies at Djerassi Arts Project inWoodside CA and Stiem in Amsterdam, hiked in Nepal, guest managed a women's b and b in Montreal, played piano for kids' dance classes with Oakland Parks and Rec Dept., worked for Alice Waters' Chez Panisse, sold ads for Fine Print quarterly, was assistant to the comptroller at an upscale meat company, does simple bookkeeping for a few stars….and gives tons of cocktail parties and birthday celebrations at the drop of a hat.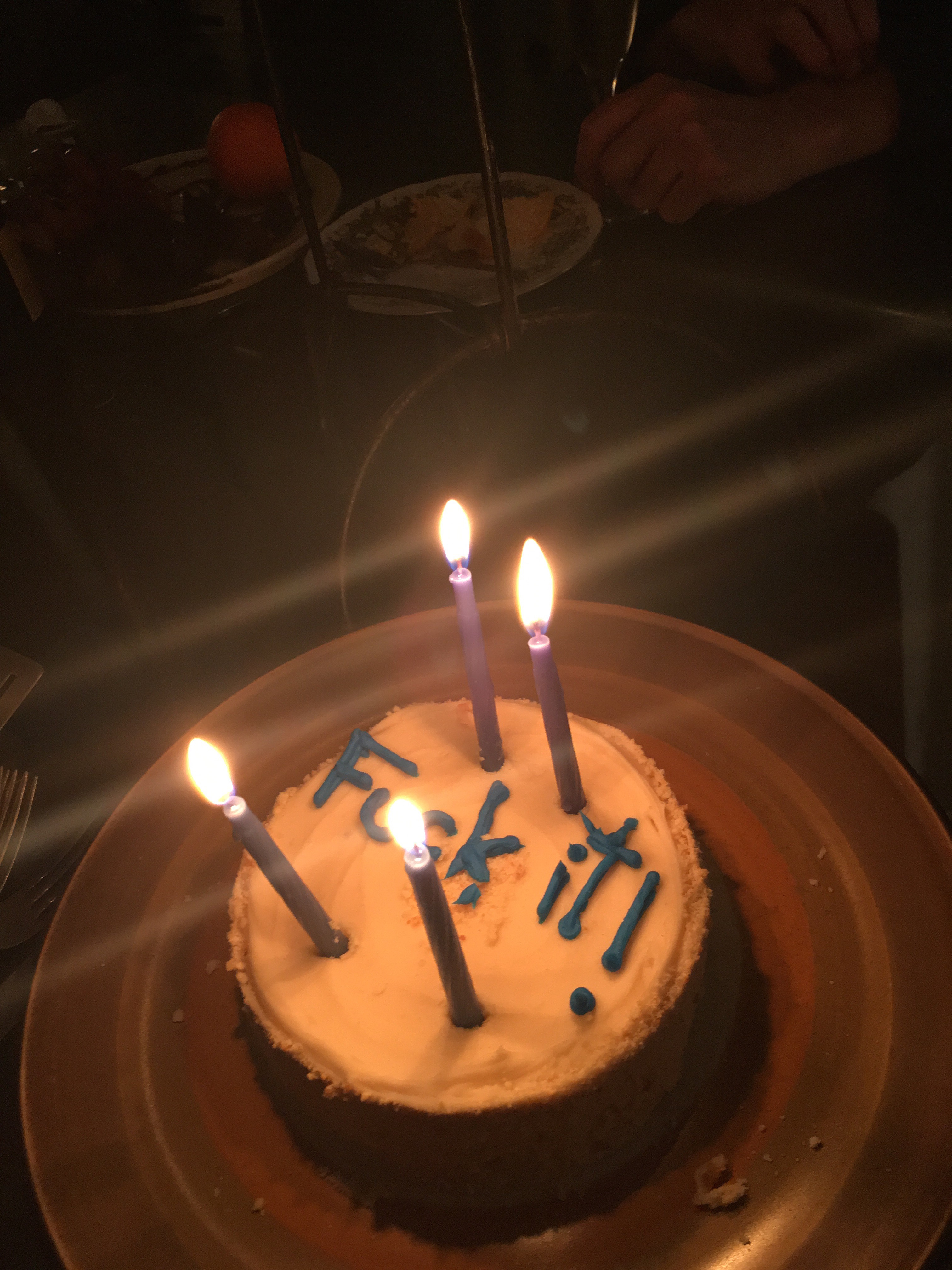 In the 2000s,  Golden has begun to write and perform short memoir pieces, usually accompanied by a variety of media,  live computer graphics, live songs, or accompanying vids with visuals and music:
Bad Rep: teenage memories including an amorous family doctor. performed in 2017 at Mills College 50th anniversary celebration….
Green Card: timely immigration tales of a Canadian in the States being green carded and later, naturalized, hilarious, secrets, lies, sex, bureaucracy.
Transcontinental 77: a train trip across Canada, her way, Barb the slut de jour.
Me and Irving: nearly marrying Leonard Cohen's mentor, the poet Irving Layton, on a Greek island